16 Aug

[Preview] All the Local Brands You Can Find at ArteFino 2019

Find the complete list of local brands to shop, below!

By Jam Nitura
---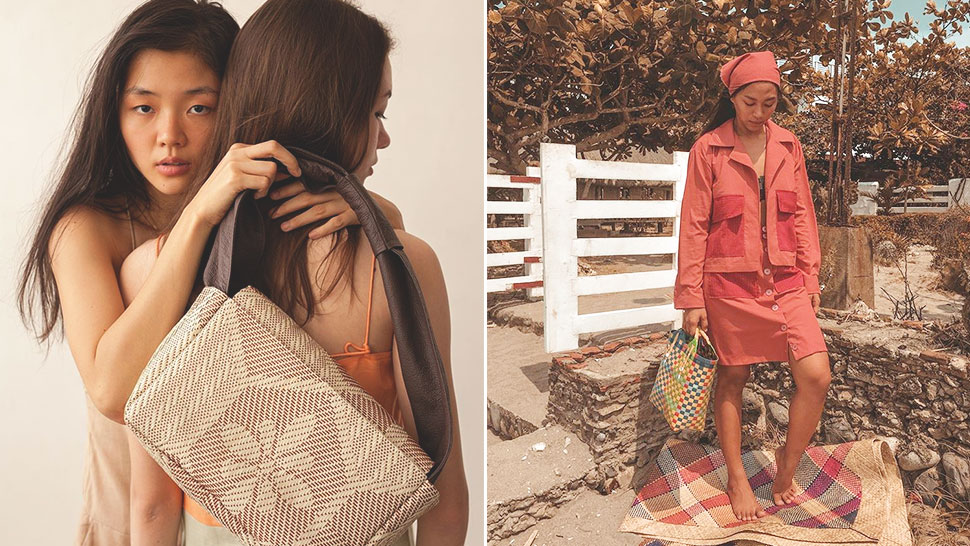 ArteFino, one of Manila's biggest crafts fair for local artisans, is back for yet another year of showcasing the country's finest homegrown brands a.k.a. those set on keeping and upholding the ingenuity of Filipino craftmanship, along with their socially aware and responsible entrepreneurs, to cater to the sensibilities of the modern Filipino.
The fair returns to Rockwell from August 29 to September 1 with the theme of Pamana, which translates to heritage in English. It's a movement that invites designers and entrepreneurs alike to return to the traditional grassroots form of production and to innovate them with more functional and modern techniques, essentially reinventing the old to fit in and live on with the new. "The new entrepreneurs and larger younger demographic present a collective consciousness toward the best we can be," reiterates Susie Quiros, one of ArteFino's founders.
Before you head over to The Fifth at Rockwell, Power Plant Mall, read up on the complete list of ArteFino's vendors, below!
Fashion
This year's curated list of fashion brands provide artisinal pieces that highlight the versatility of underrated Filipino weaves and fabrics, and showcases the skill of our local weavers from around the island. If there's ever a place to kickstart your stylishly patriotic and conscious consumerist lifestyle, ArteFino's the fair to be!
Complete list of participating fashion brands:
Alegre by Techie Hagedorn, AMARIE resortwear, ANTHILL Fabric Gallery, Antukin, Betina, Chill by Nooks, Filip + Inna, Freeway, Gabbie Sarenas, Great Women, Good Luck, Humans, Herman & Co., Ivarluski Aseron, Jor-El Espina, KAAYO Modern Mindanao, La Herminia, Label, Linea Etnika, Lokal Fashion + Home + Art, Nino Franco, Rurungan sa Tubod Foundation, Sari Lazaro, Tan Gan, Two Chic, Rhett Eala, Rosanna Ocampo, WYC Wear Your Culture, Zarah Juan
Home
ArteFino's home and lifestyle brands advocate for a production process that's sustainable and environmentally-friendly. Shops like Sustainably Made by MARSSE and Haspe Designs in particular give importance to the ethical gathering of their materials and uplifting local wood workers through intimate and community-based means of building. In brief, here's the perfect place to shop for decorating an eco-friendly home.
Complete list of participating home brands:
ArteSania, Art of Gold, Balay Ni Atong, Beyond Borders, C&C, Domesticity / Tilia, E. Murio, Hacienda Crafts, Haspe Designs, HoliCow, Jamaica Markets, Kassa Inc, NVC Foundation, Paper Bound, Sustainably Made by MARSSE, Tara, The Olive Tree Corporation, Touch of Craft
Accessories
Whether you're on the prowl for shoes, bags, or colorful jewelry to elevate your outfits, the list of this year's participating accessory brands are sure to make your purchases worthwhile through ethically made products, while at the same time patronizing the craftsmanship of disadvantaged yet talented native communities.
---
Read the original article here.